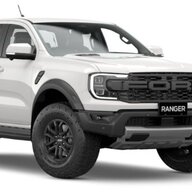 First Name

Peter
Joined

Oct 18, 2022
Threads
Messages
Reaction score

65
Location
Vehicle(s)

2010 BMW 135i, '19 Rangie Sport, '23 Ranger Raptor
Occupation

Mechanical Engineer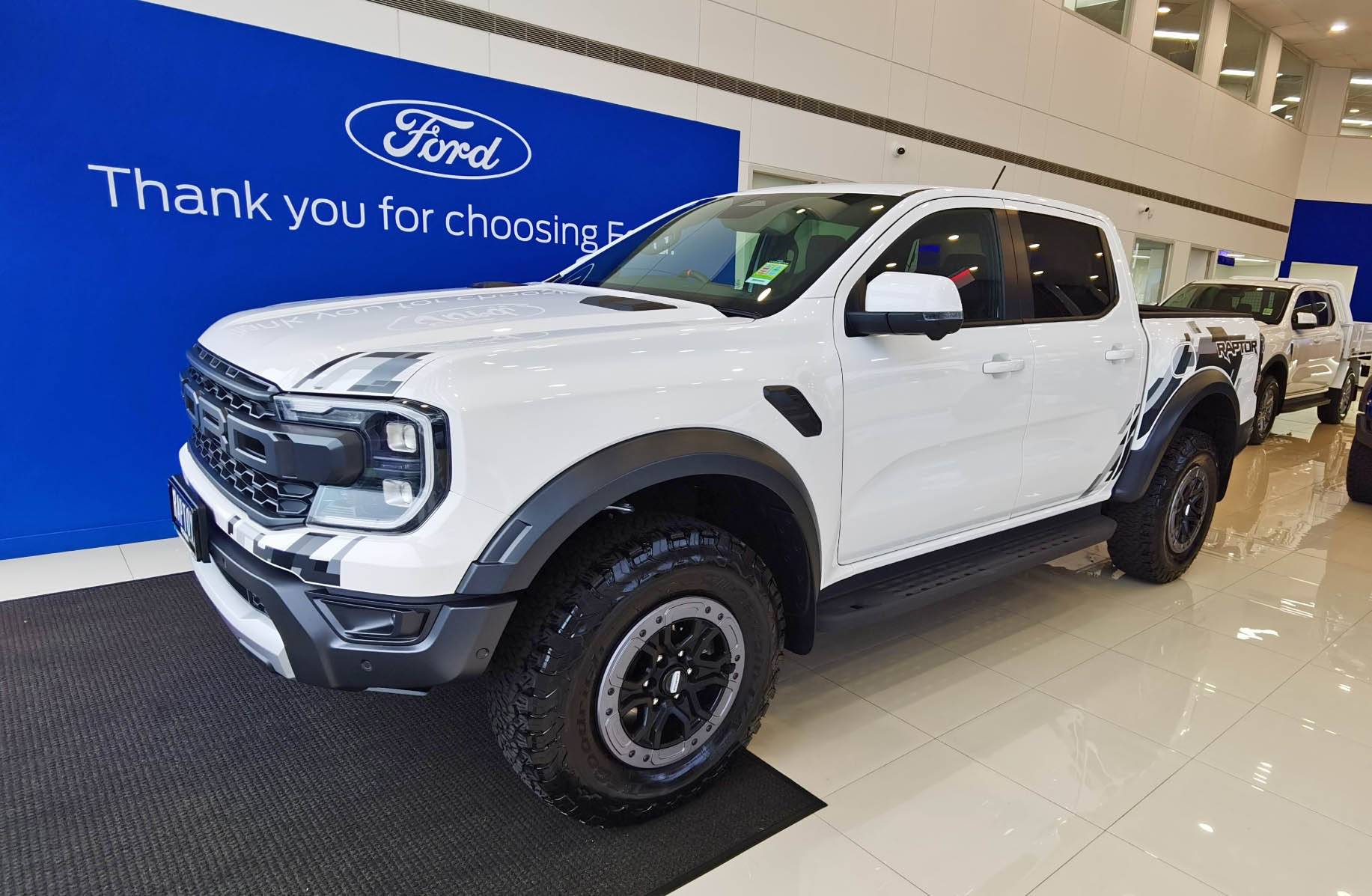 Not wanting to trigger those of you who are patiently waiting for your Rangers (extra sympathy to our NA friends) but I thought I'd just post up a quick pic of my Raptor which was delivered yesterday (27 April) and quickly run over my purchasing experience.
I ordered back on 17 June 2022 and instructed the dealer that I wanted a 2023 build with a target delivery around March 2023. This timing suited me for various reasons and also meant that Ford Thailand would have (hopefully) got some of their early production gremlins sorted out.
My car was scheduled for building on 21 Jan with an estimated delivery date of 25 Feb. The build went off without a hitch and I received confirmation from Ford 2 Feb that my vehicle had been shipped.
I tracked the ship from Thailand as it made its way across the top of Australia and down the east coast pausing at Wollongong (about 150km south of Sydney) as it waited to get into port to drop off the cars destined for NSW. I think it took a bit over a week to get its slot. After unloading at the port of Wollongong the ship departed for the Port of Melbourne (my port) and took maybe 3 days for this journey... then the real wait started.
The ship sat outside the heads of the bay for something like 3 weeks waiting to get its slot at the PoM. We have been experiencing massive problems with new cars arriving with seeds and bugs detected so many cars have been held up with a massive quarantine back-log which pushes back on the ships ability to dock and unload. Eventually my ship came in (around 10 March) and the RR was unloaded but then it went into a big information black hole of decontamination and quarantine processes. There was no information available from anyone (not the dealers fault but I think Ford should have had a better handle on things) with delivery estimates ranging from 2 weeks to 2 months!
Port of Melbourne quarantine back-log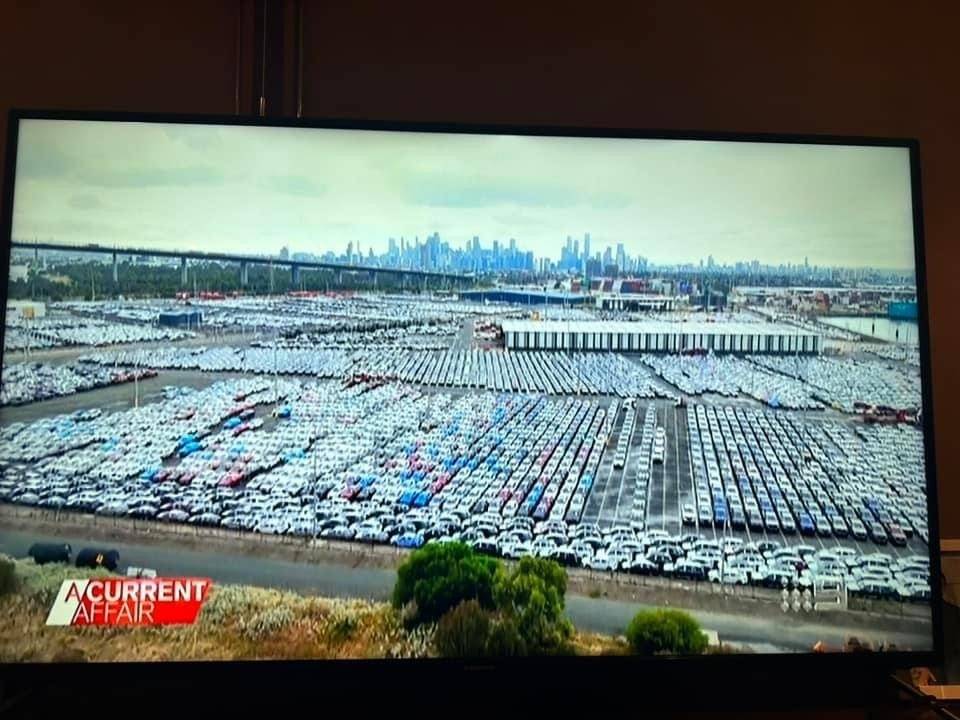 Thankfully last Monday (24 April) I got an email from the dealer saying that the RR was due to arrive at their preparation yard "today". I arranged handover for Thursday and the rest is now history - Happy Days!
This is the first ute I've ever owned so the first day of ownership has been a bit of a learning curve - it is the length that I find the biggest thing to be careful of.
Many ROW owners on here to answer questions for our NA friends however I'd be happy to answer any specific questions anyone might have on the vehicle or the experience.