As I often do, I check to see if the build and price is available on the UK Ford site, it now is! How exciting.
LINK:
https://www.ford.co.uk/shop/build-y...WAEGB-TRB-2022-RangerSAFGBR202300/?code=CA#BC
Also pleased to see this lovely Lucid Red colour as an option, yes please
Anyone else on here ordering a non Raptor Ranger?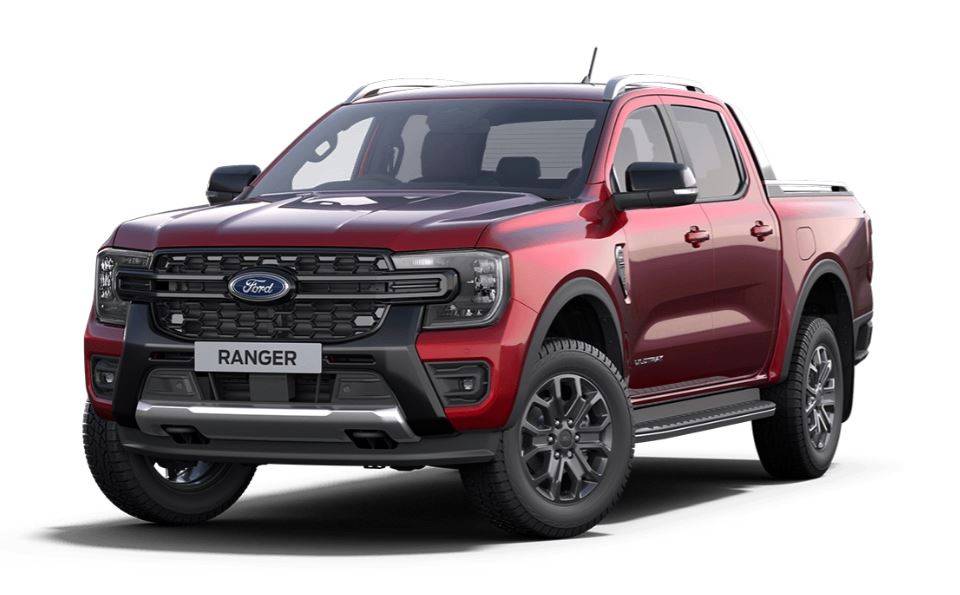 Last edited by a moderator: