Hey folks,
Finally got my little upgrades done, so sharing!
Quite a bit of work getting it all dialed, but the end result is very very good!
Component list:
Front: Audison VOCE 3 way - AV1.1, AV3.0, AV10
Rear: Audison VOCE 2 way - AV1.1, AV10
Sub: JL Audio 8"
Amp: Audison Forza AF C8.14 bit
Amp sub: Audison SR 1.500
Controller: Audison DRC AC Digital Remote Control
Interface: NavTV ZEN-A2B / DSP6A-A2B
Light bar: Lazer LINEAR-48 ELITE - wired to AUX Switch6
A-pillars: Custom builds and trimmed in matching Alcantara
Sub: Custom fiberglass enclosure
Other: Lots of Dynamat!
PS. I didn't personally do the install/build...shout out to
https://www.audiofile-incar.co.uk/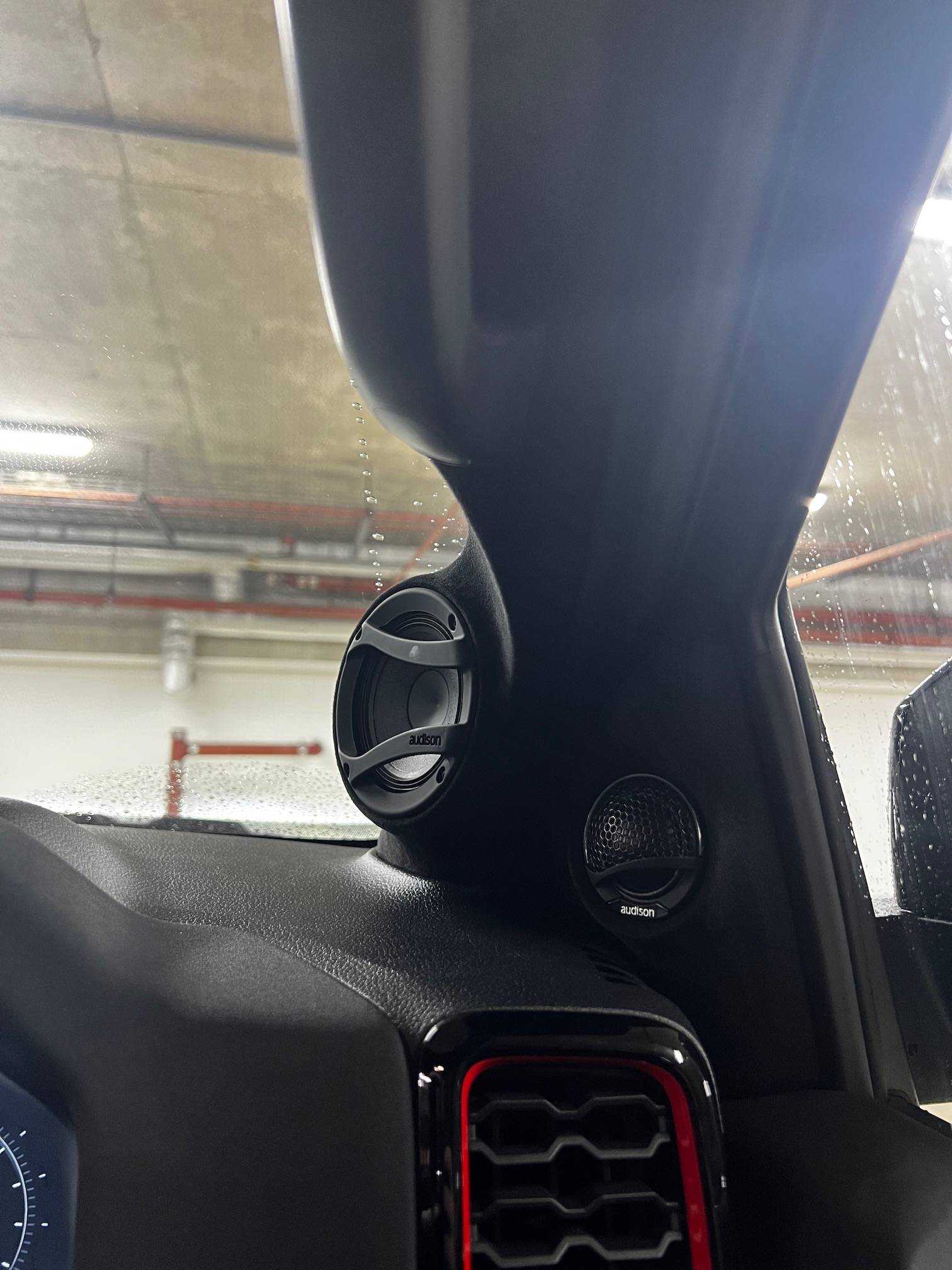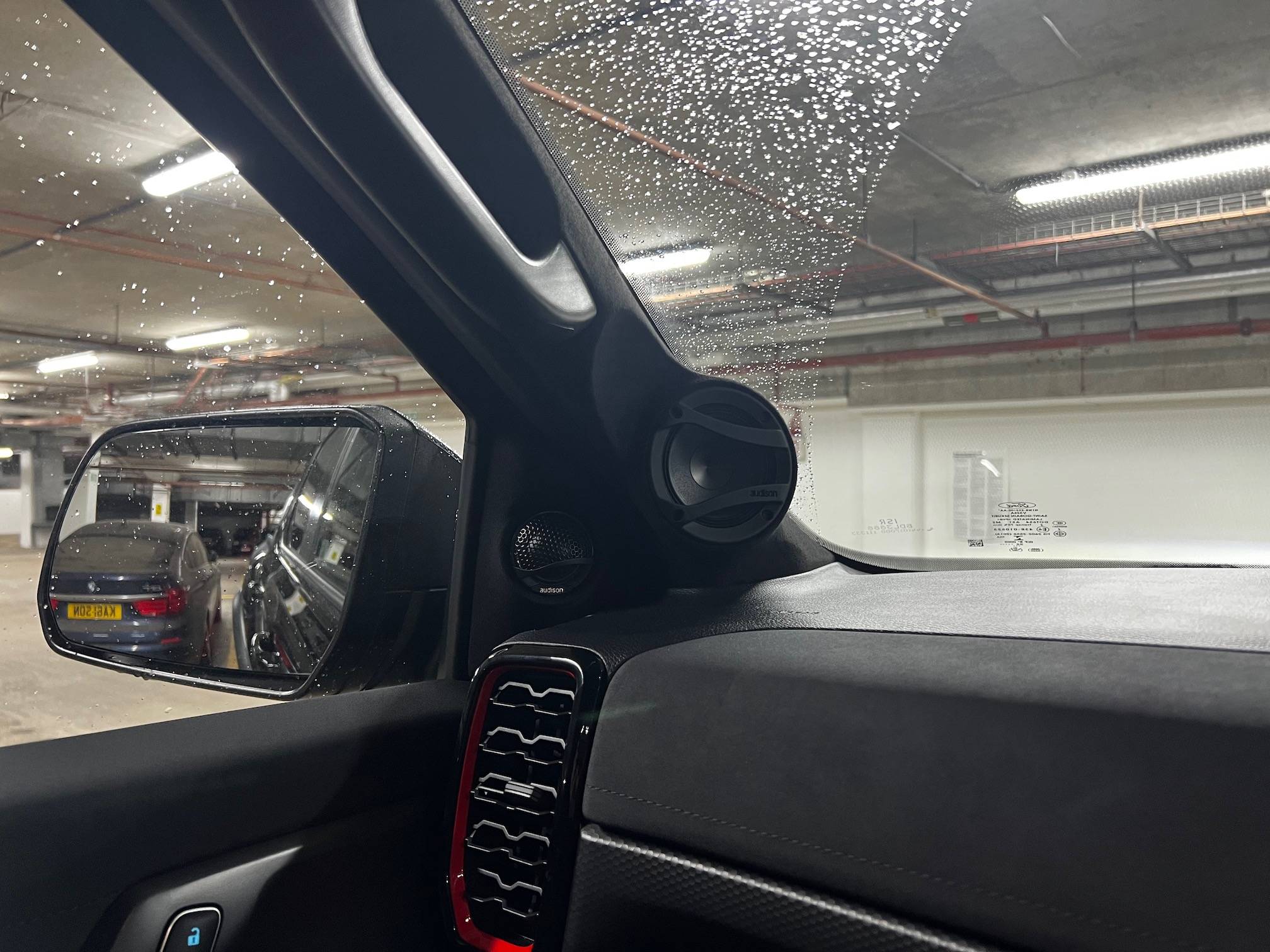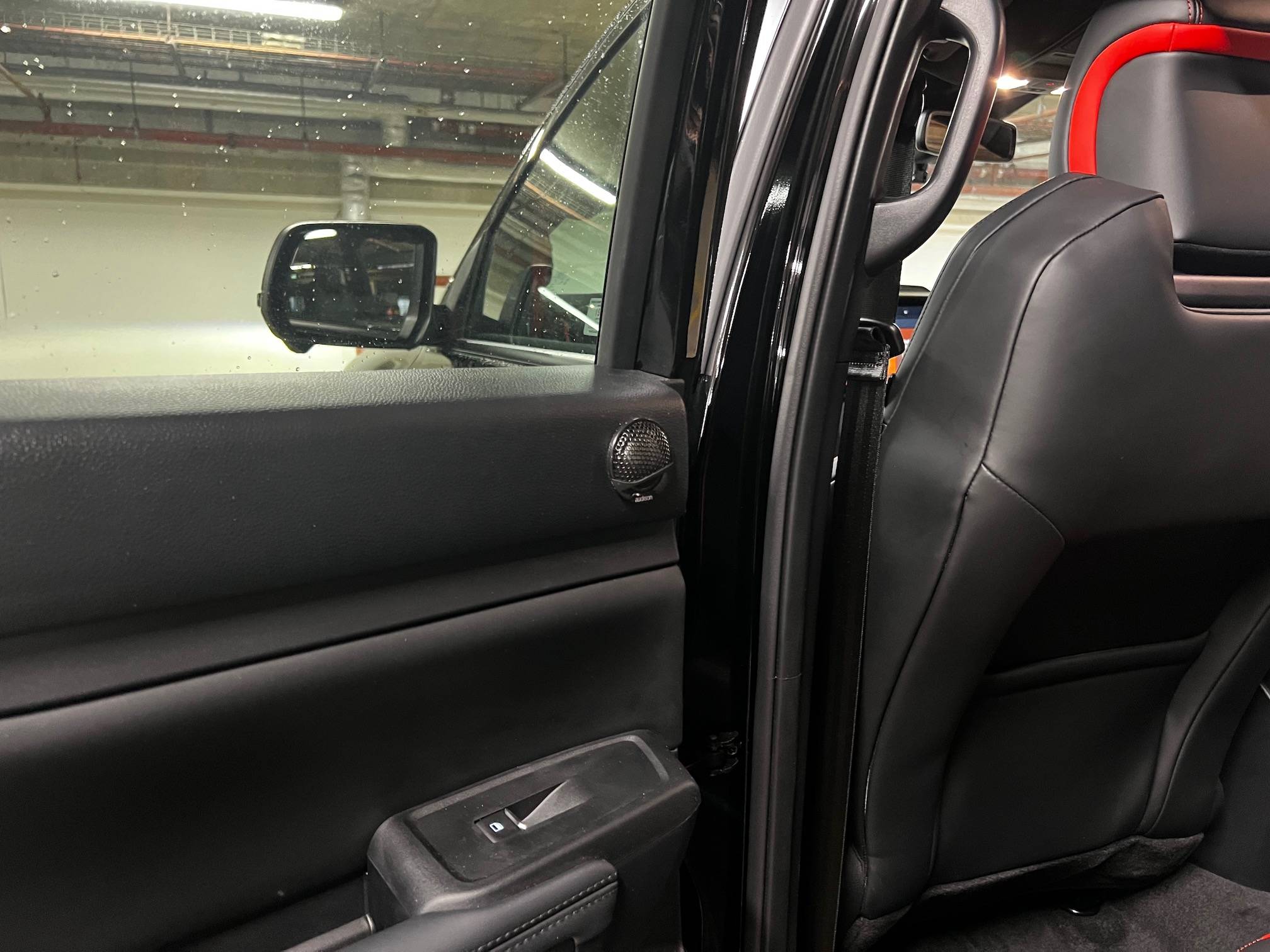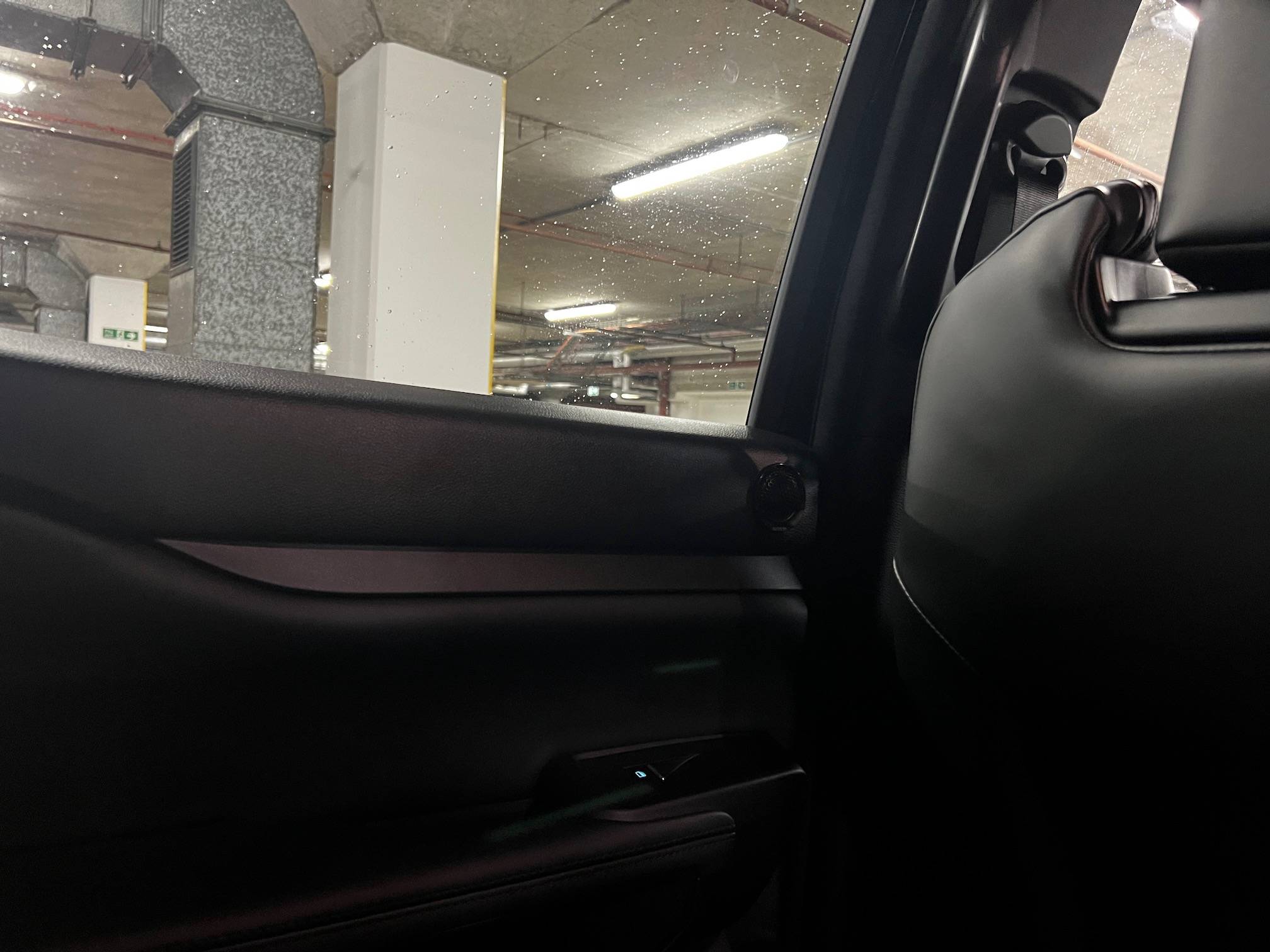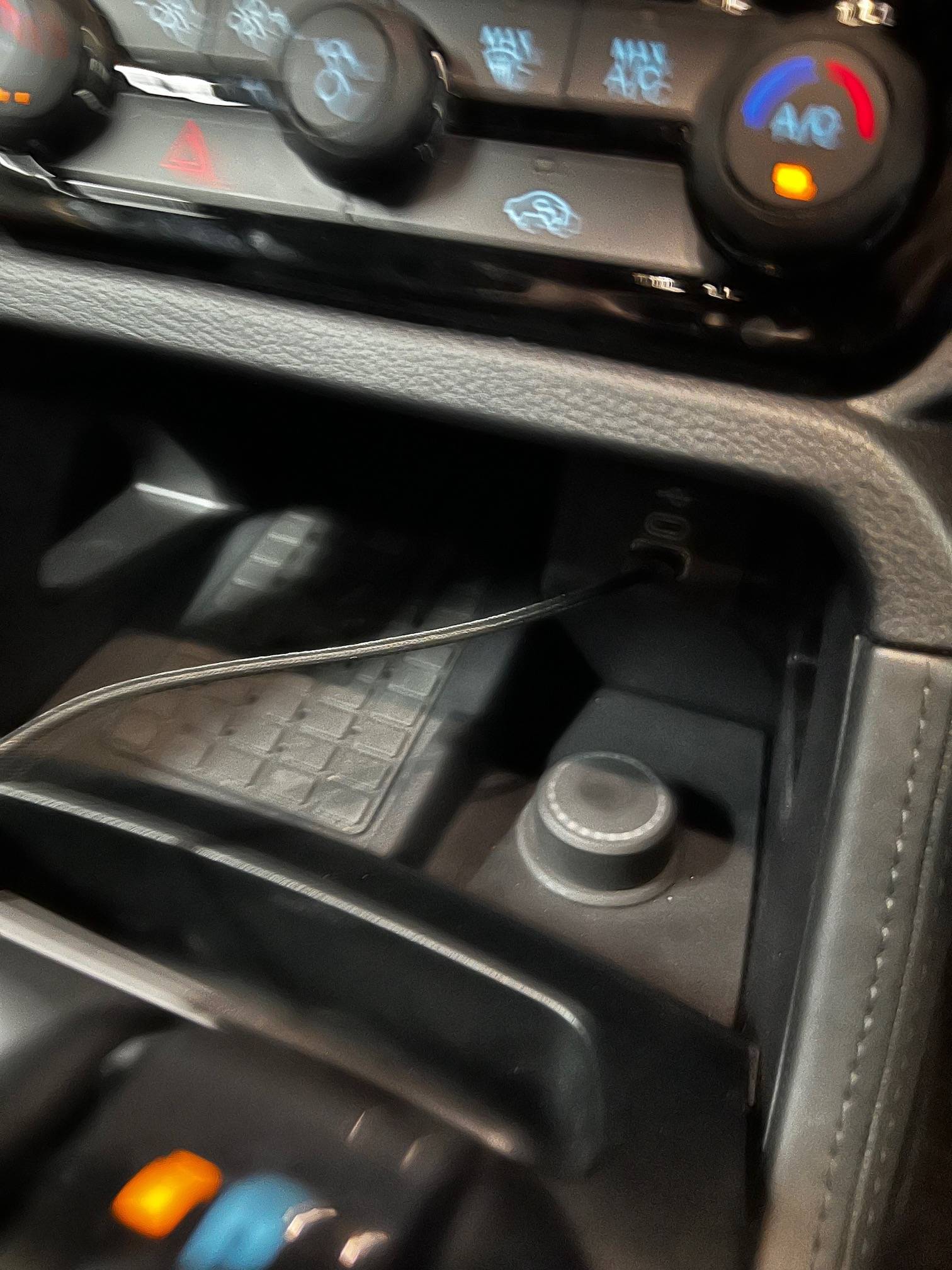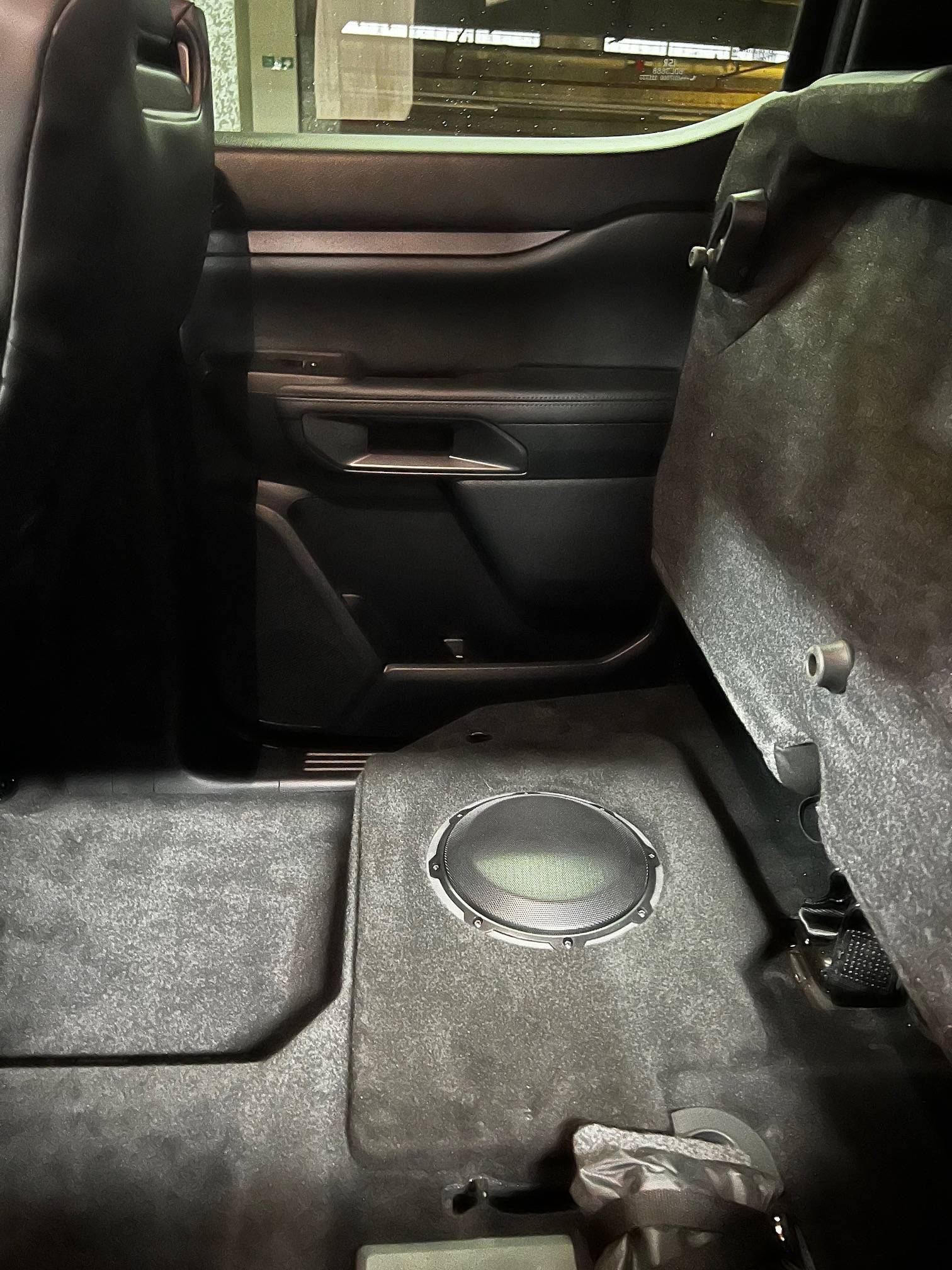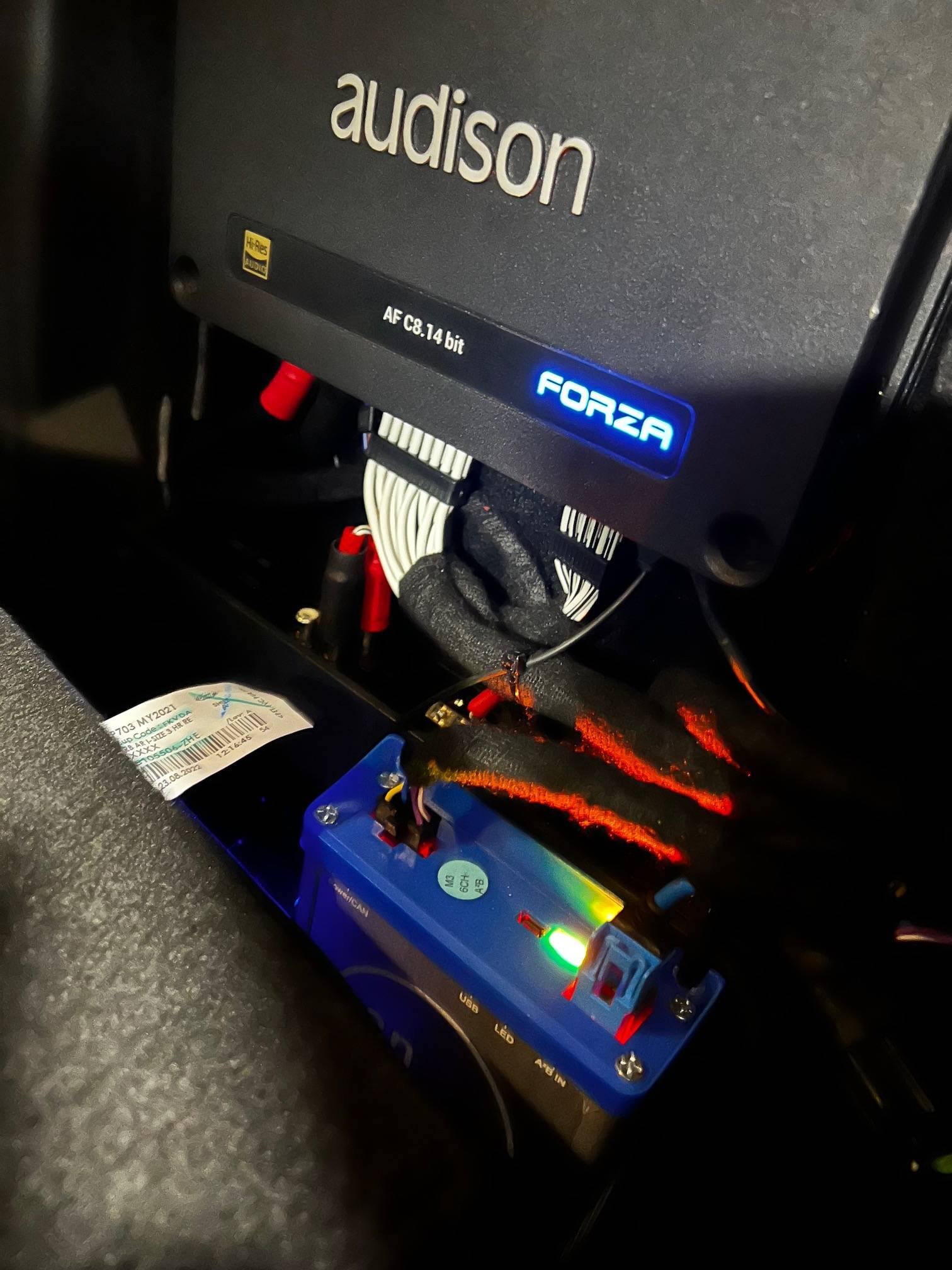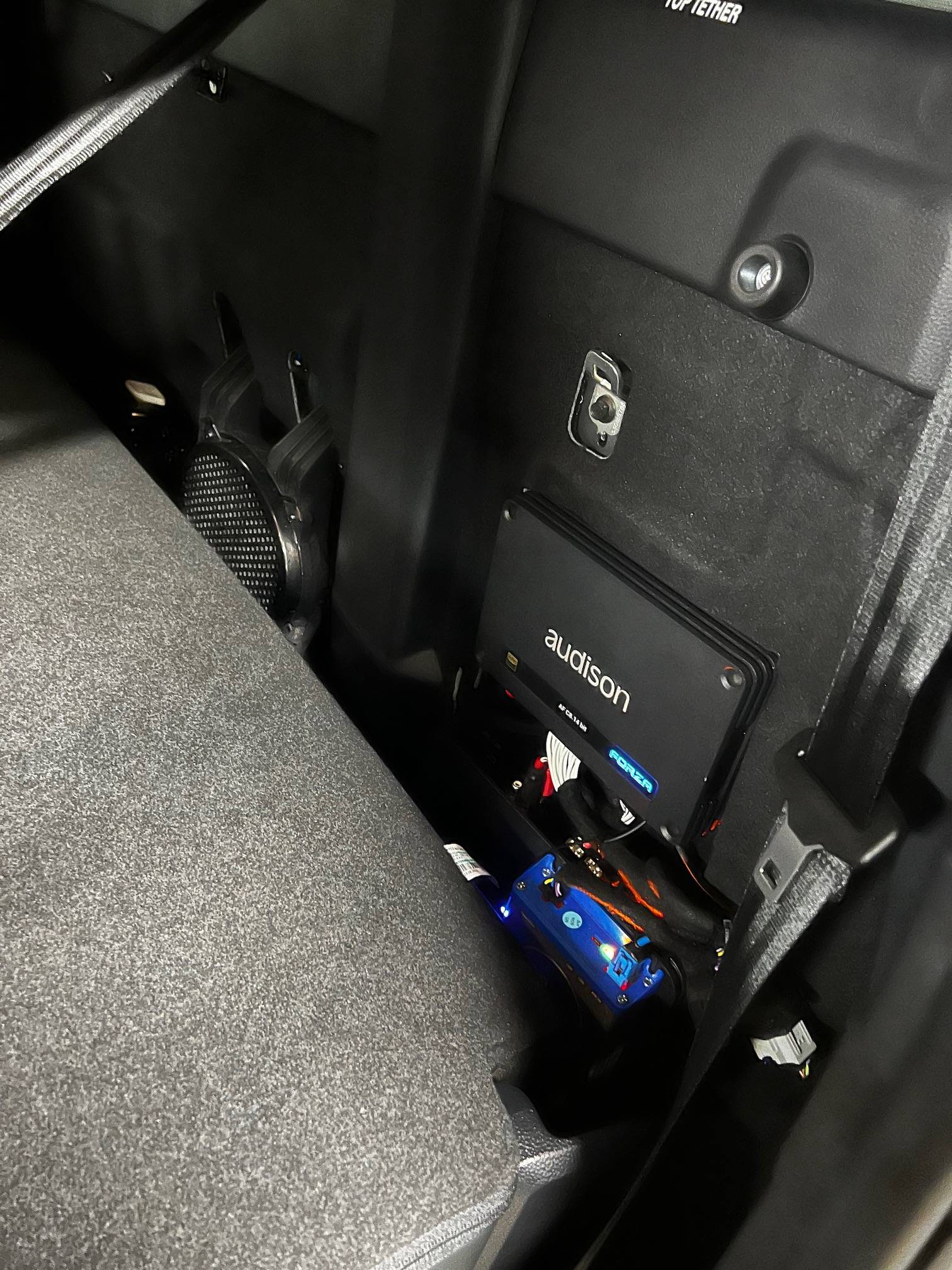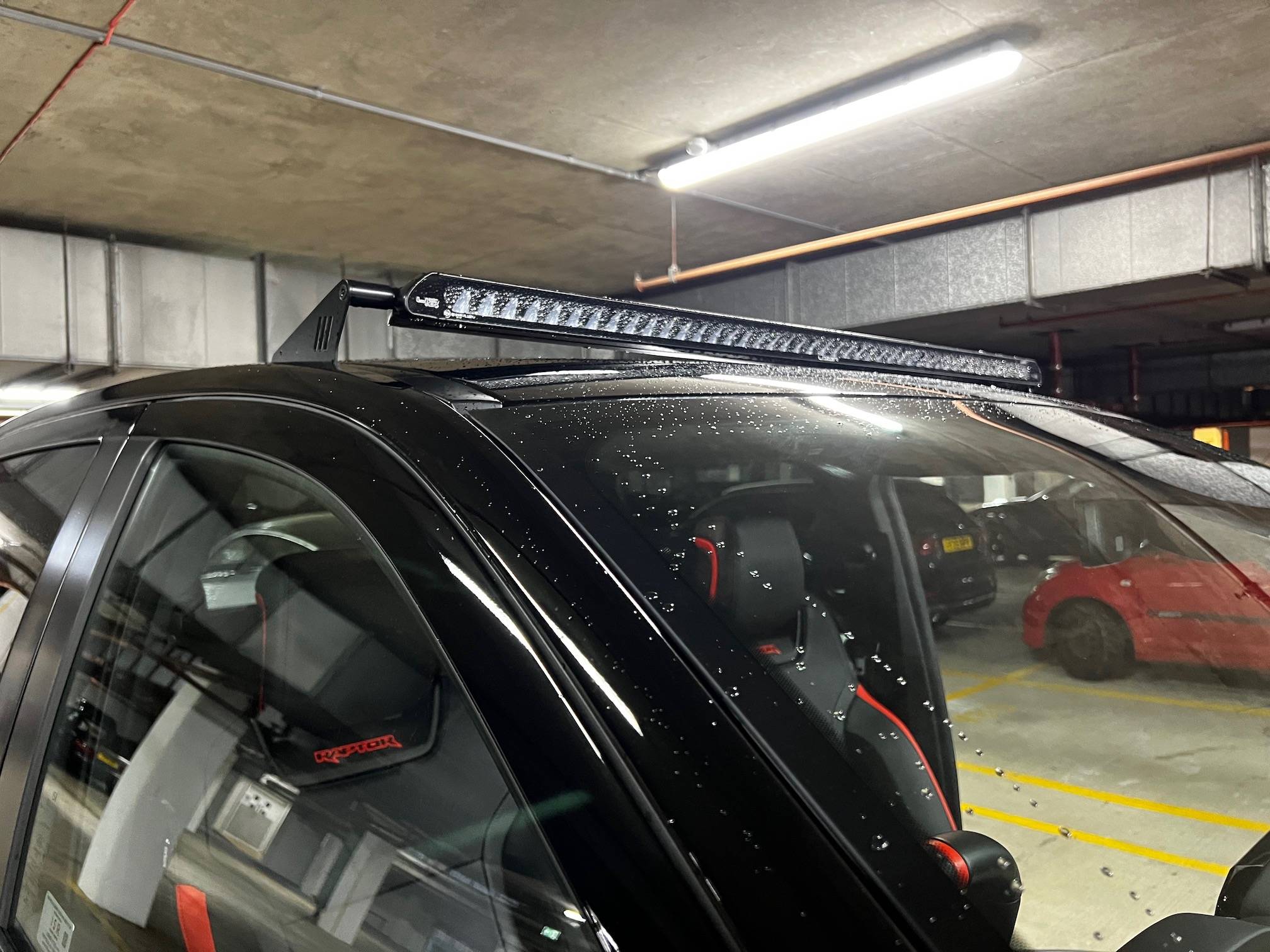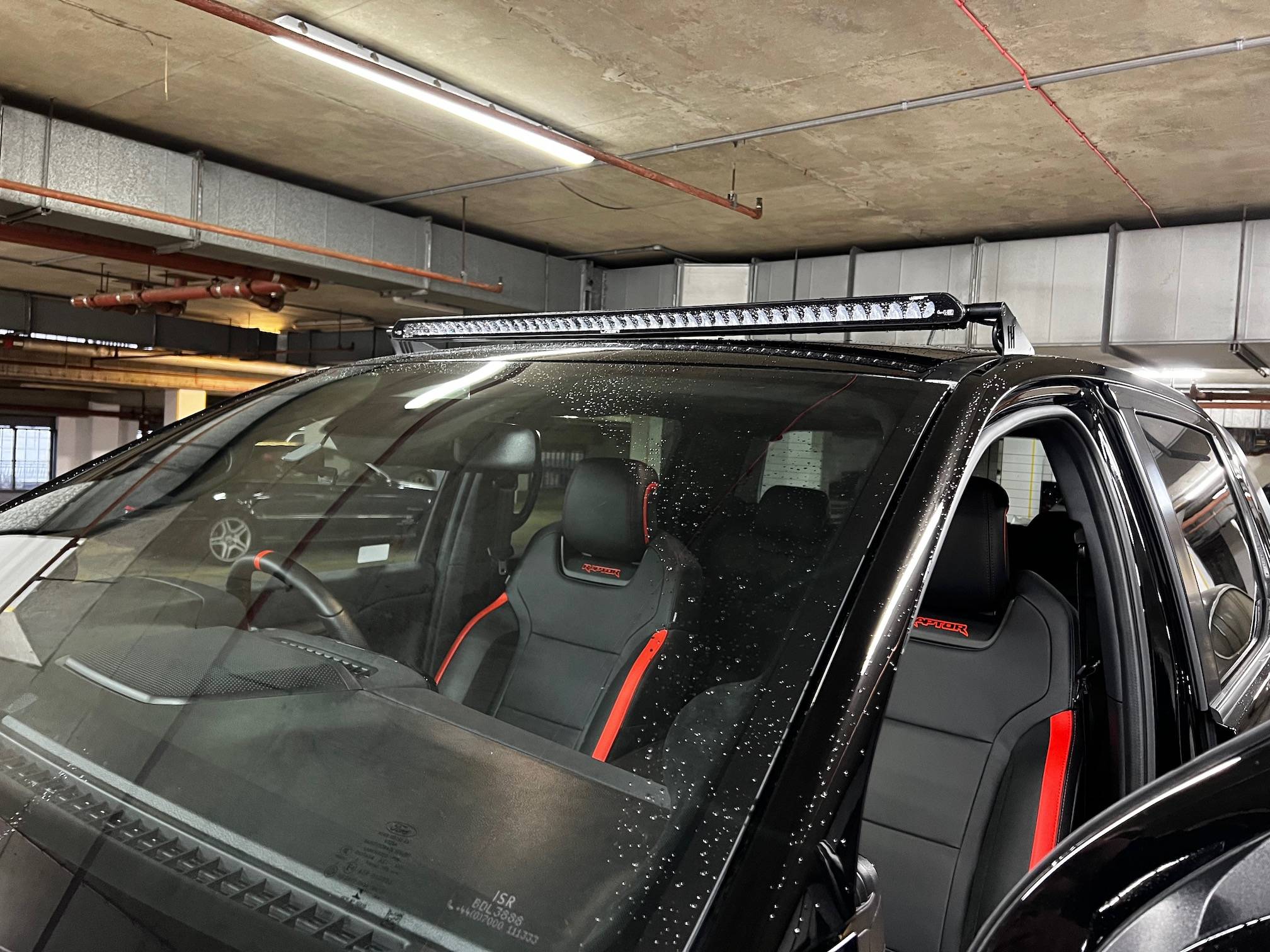 Last edited: