Had the opportunity to hop on an ATL-DTW flight this morning for the sole reason of seeing where I'm putting a large chunk of my future dollars.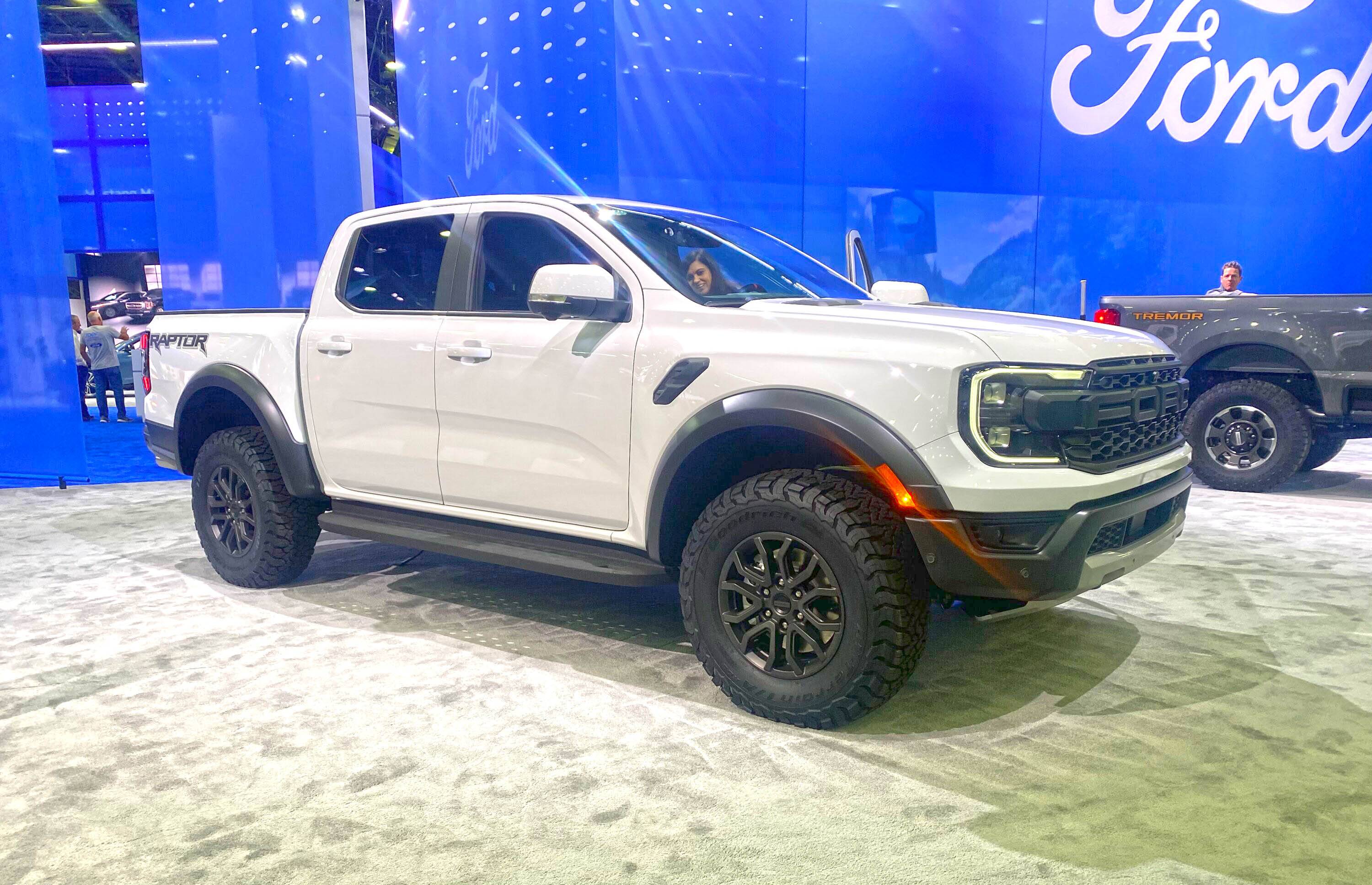 It is 110% worth the money. As someone that's short enough to not want to reach for climate controls in the F150, the proportions of the Ranger were great.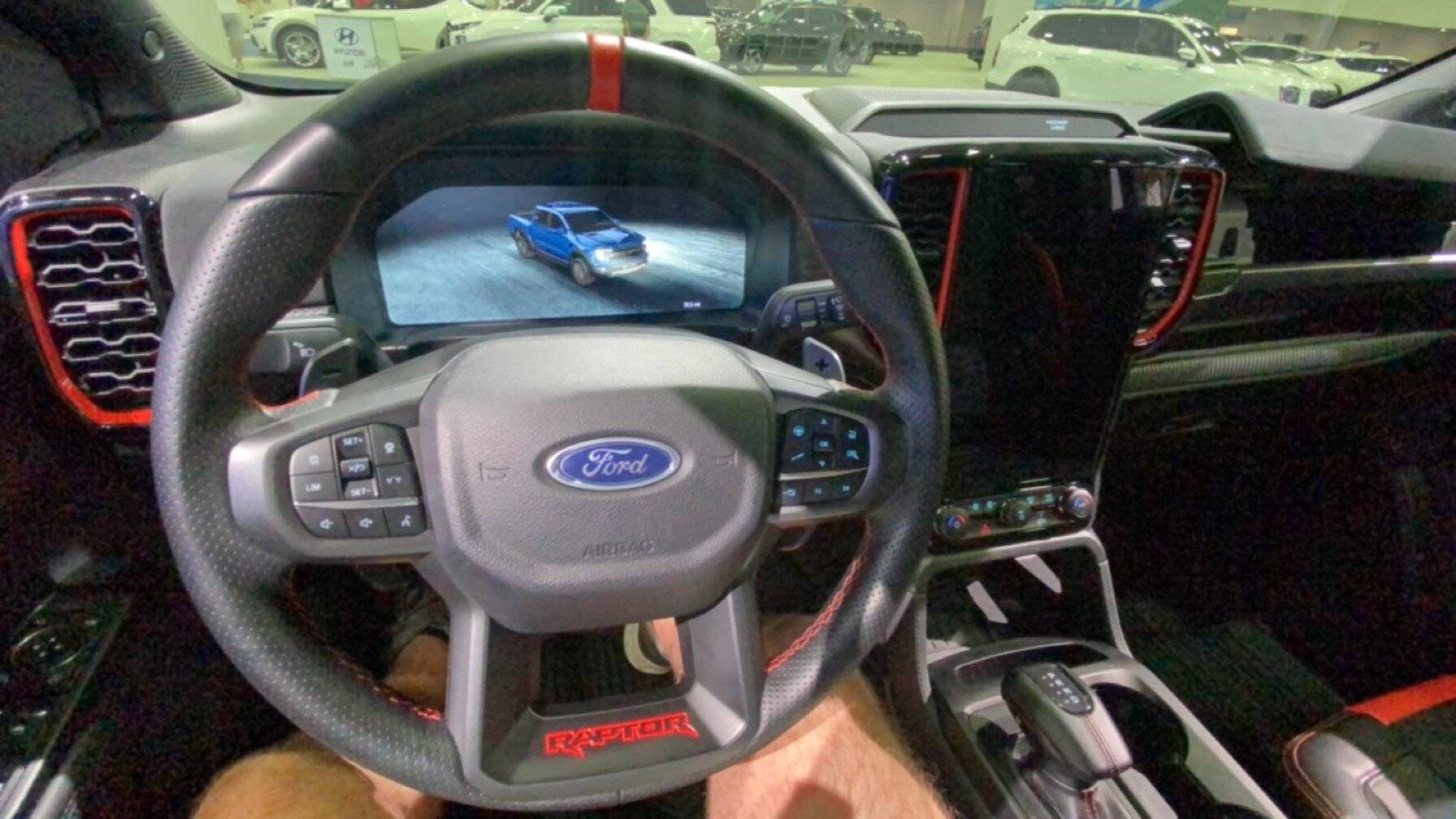 If your entire crew is under 6'0, you're in luck. My 5'9 tagalong fit well in the back seat.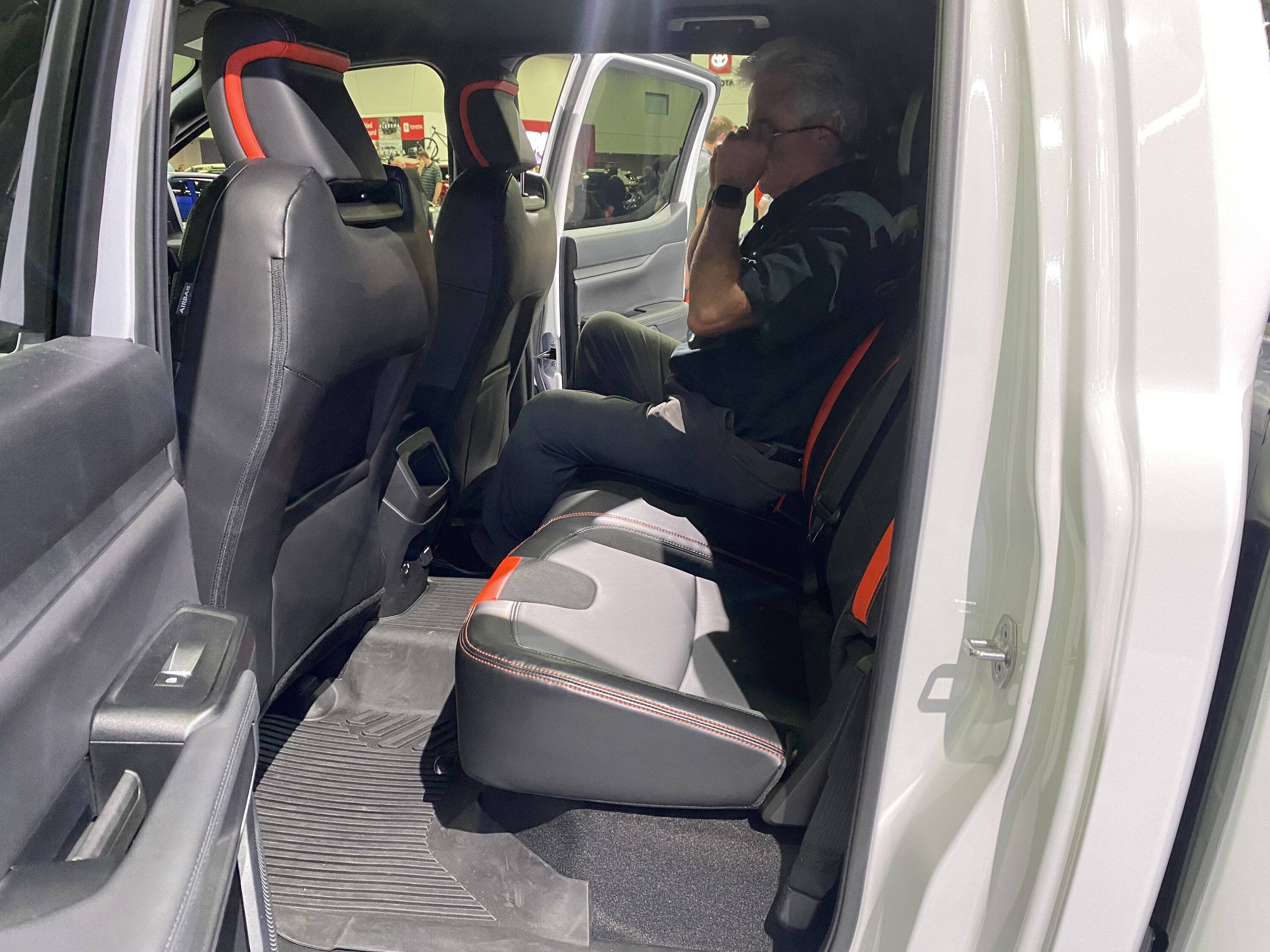 Met a few other order holders throughout the day. It's good to meet other mentally ill folks.
The seats were very comfortable. The soft open tailgate was actually soft drop(albeit squeaky), and the headroom was much better than the twins across the way.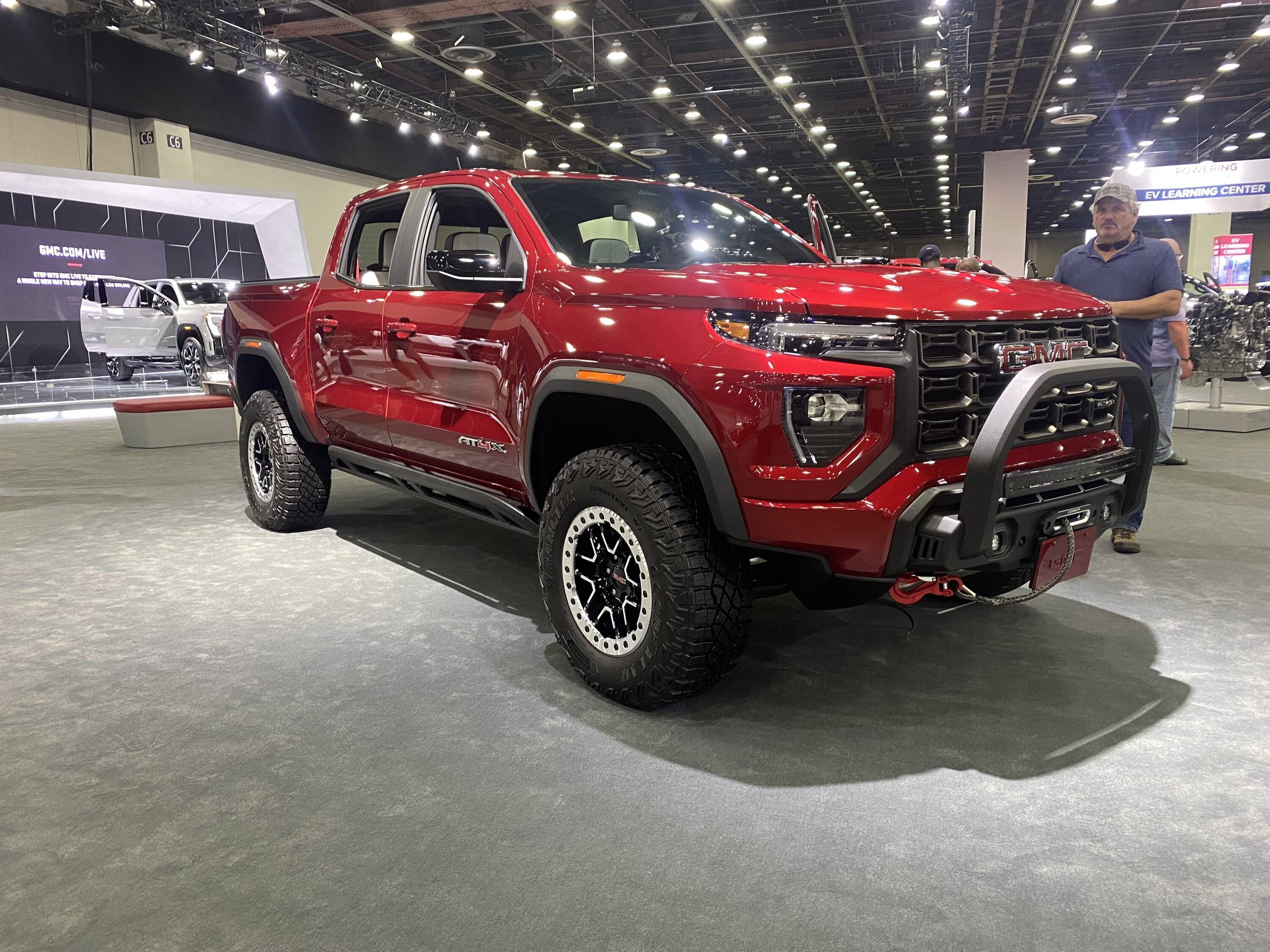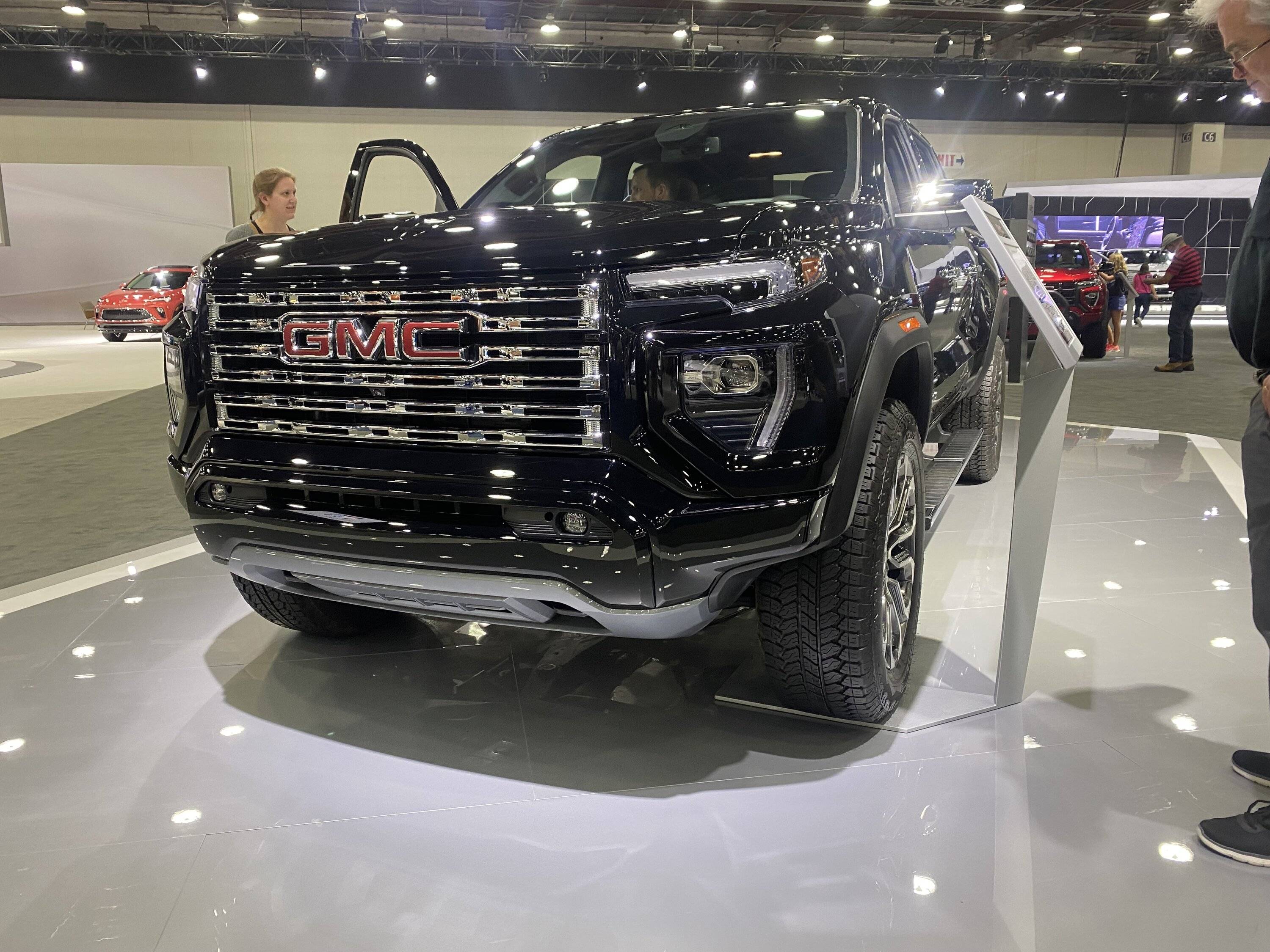 That being said, the GM pair presented much better exterior-wise than the Ranger. The Denali possessed far more presence and looked the part of a luxury truck. The Lariat I fear cannot compete(let's hope for a Platinum). The AT4X interior was horrific. It looked like Captain America's underwear with the red, white, and blue contrast leather and stitching. And there was lots of interior squeaking for both.
Our negatives:
The Raptor's seats will absolutely not hold up over time. This demo car has had 2 weeks of people jumping in and out of the front seat and there was already a noticeable sag and creasing on the entry side(Sorry no pictures). The front grill felt really flimsy so early chipping
will
occur, and there were horrifically noticeable misalignments on the body panels… For a press car, that is unacceptable.
The missing rear vents were painfully noticeable.
Standing back, it garnered the most attention out of the midsize trucks. Most of the folks I interacted with around the Canyon and Colorado showed far more enthusiasm towards the Ranger.
The Tacoma wouldn't even let you open the door. Have fun with those shocks leaking in your cab..
The truth is, we are buying this vehicle because we have a tuneable 400hp engine. I'll see those I4's at the strip. AA batteries or not.
oh, and the root beer shelter is 1000x better in person(thanks to the BR, which at 90k, does not have power seats)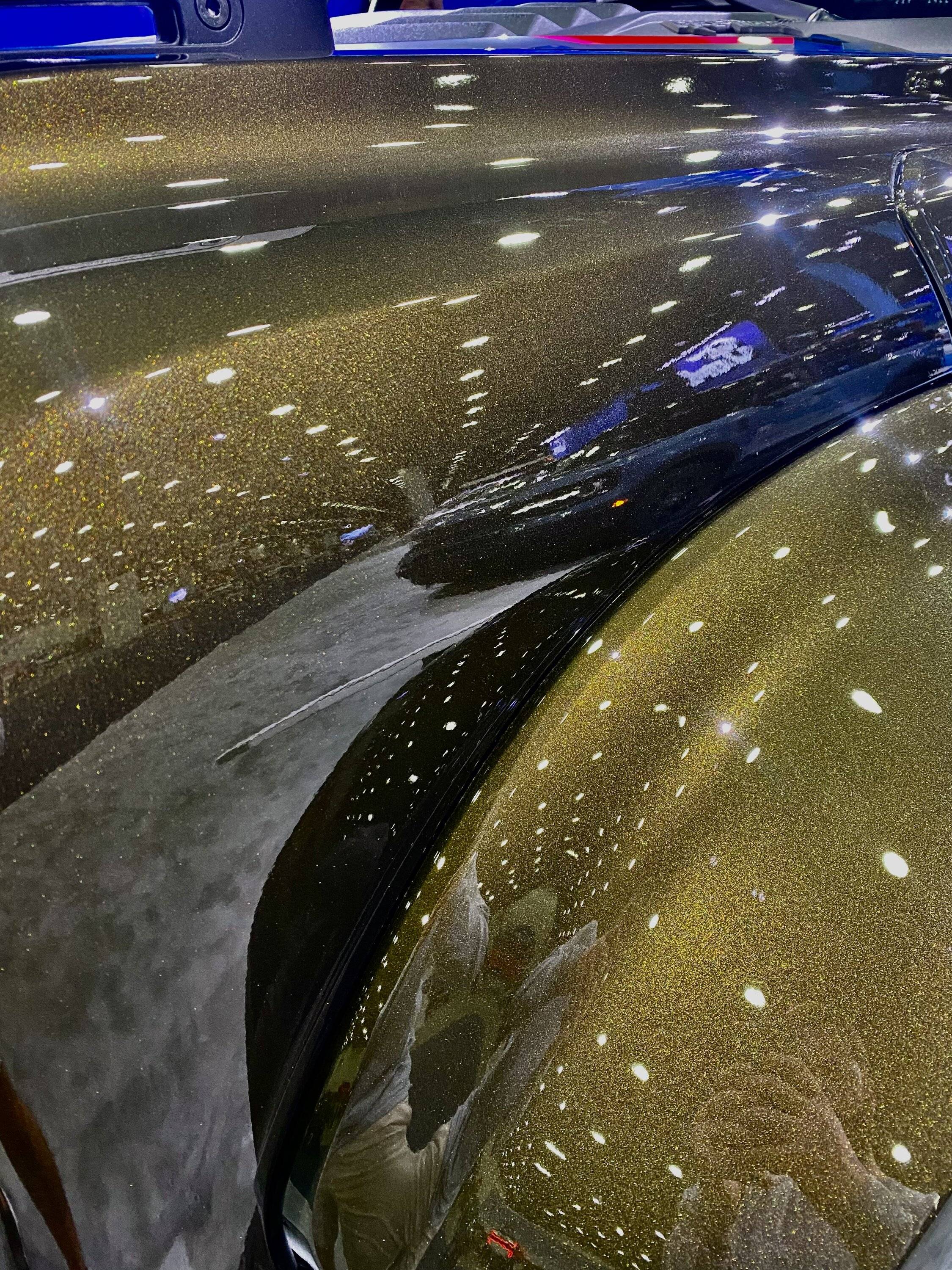 cheers
edit: the XLT was on display in Cactus. Cloth, tall shifter, painted bed. Shy of the missing sunroof, as a carpenter/day-to-day truck, it wins hands down. That's not just as a Ford fan.
I'm not a Ford employee; coerced, endorses, or paid by Ford to post this. But I am very excited.
Last edited: